Relook: Lectures on Art
curated by Pushpamala N
This series of lectures  presented exciting new research being done in the areas of art history, recent art practice and visual anthropology in India, each for the first time in Bengaluru. Distinguished art historians and scholars were invited to give illustrated papers on their recent work and interests. There were 24 lectures from April 2010 to April 2014, which took place at the popular artist space 1 Shanthiroad Studio / Gallery, situated in the heart of the city.
Speakers : Rahaab Allana,Parul Dave Mukherji, Janaki Nair, Shivaji K. Panikkar, Ram Rahman, Christopher Pinney,  Ashish Rajadhyaksha, Sumathi Ramaswamy, Kajri Jain, Akshaya Tankha, Anita Dube, Behroze Gandhy, Rakhee Balaram, Shukla Sawant, Savia Viegas, Tapati Guha Thakurta, Suresh Jayaram, Naman Ahuja, Gulammohammed Sheikh, Paula Richman, Lawrence Liang, Karin Zitzewitz, Kavita Singh, Rustom Bharucha.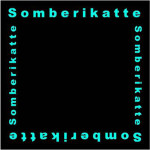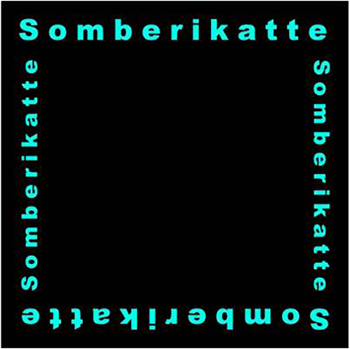 Somberikatte: Somberikatte is a Kannada word meaning idler's platform- usually the platform around a large tree where people gather to gossip and exchange news. It is a fictional institution, sometimes a forum, sometimes a film production company or the name of a photo studio, used by the artist Pushpamala N. In 1998-99 soon after moving back to Bengaluru, she held a series of seminars in her studio with three eminent speakers presenting papers in each. The series was called The Idea of the Folk and explored the notions of the folk as subaltern, as common people, authentic people, the nation etc in the areas of film, art, architecture, environment, technology and law. The Re-Look lectures on art were started in 2010 and continue into the 3rd season.
The RE-LOOK lecture series has been curated and programmed by Pushpamala N, funded by Somberikatte, and administered and hosted by 1Shanthiroad.